67 companies
Lending money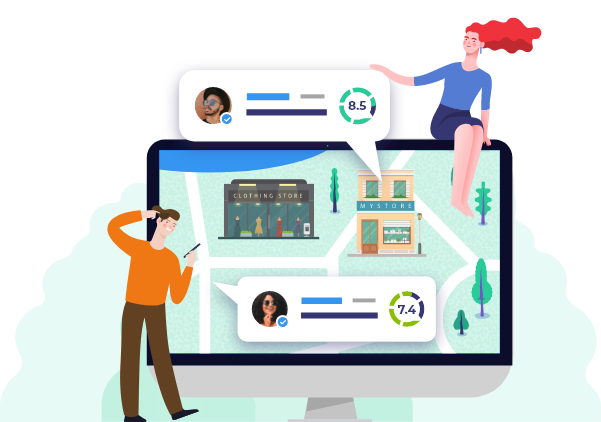 Lending money
Even krap bij kas? Of juist een goede baan maar niet direct genoeg geld om uw droomauto te kopen? Dan kan geld lenen een goede optie zijn. Maar let wel op! Want zoals de reclames altijd zeggen; geld lenen kost ook geld! U moet rente betalen en die rentes kunnen soms wel eens hoog zijn. Daarom hebben wij voor u alle geldverstrekkende instanties op een rijtje gezet. Wie is goed en wie niet? En wie is goedkoop, waar krijgt u de laagste rente en zitten er geen boetes aan vast als u eerder aflost. (U kunt ook voor een doorlopend krediet gaan waar u altijd bij kunt aflossen). Bij NederlandReview vertellen consumenten die u voorgingen hoe deze bank of instantie was met betrekking tot geld lenen. Kunt u bijvoorbeeld geld lenen met een negatieve bkr registratie. Kunt u een laag inkomen hebben en toch geld lenen, of met een ww uitkering? Klopt de rente zoals ze dit aangeven of zit er toch een addertje onder het gras? Allemaal vragen waar ervaringsdeskundigen (u, de consument!) antwoord op geeft. Geld lenen kost geld, dat is prima. Maar u wilt graag weten hoeveel precies! Leer ervaringen bij NederlandReview!
---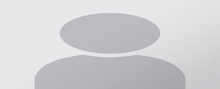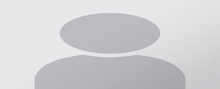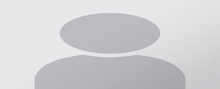 Lending money
Your nearing an elder age, still dream of owning that one special car or making a trip across the world, but don't directly have the money for it? You might think it's best to save up, because banks don't give out loans when you've crossed a certain age. Not at all! There are more than enough senior loans that give out a personal loan or a revolving credit. Of course saving is still the cheapest option, but if you don't have direct access to that amount of money and want to use it now, than a senior loan is possible. We made an overview of all the banks and companies that offer a personal loan for senior citizens. Fellow clients let you know how they were helped, what problems they encountered and what you should take into account. Any experience of your own? Please leave a review and help others decide!
Your kitchen needs construction or your car just broke down. You need it now, but have no money to pay for it. In those cases, a personal loan might be an option. But what kind of loan? What bank should you go to? What are the terms and conditions? What kind of interest can you expect? Is there any fine print or other things you need to watch out for? These are all questions the bank probably won't anwser. Read therefore the reviews of people that lend money before you. Learn from their experiences, warnings and advice so you won't encounter the same problems they did. Leave your own review, and let others know which bank to go to or not.
Encountering a period in which your income is less than your expenses? To make both ends meet, a revolving credit might be useful. But which bank or company should you go to? What are the differences and how can you calculate the limit of a possible loan? And if you already have a loan, what are the consequences of transferring to another loan with a cheaper interest? Is this wise or do you have to pay a fine? And also useful to know: can you get a revolving credit with a (negative) credit rating? All are questions that a bank won't answer. Just like the small print and a possible catch. So, do you have positive or negative experiences? Let us and others know. See for yourself, so you know what you're getting into.