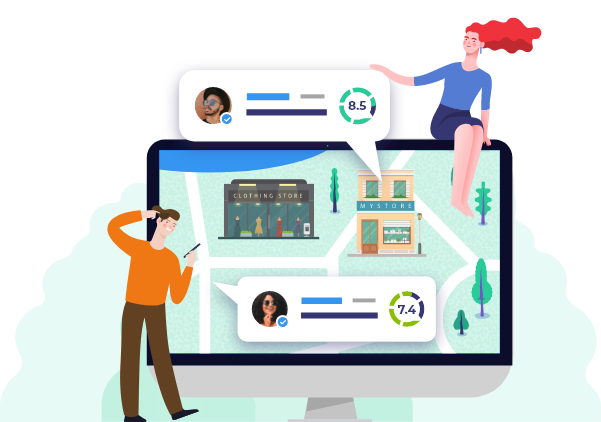 Speculate
Dealing and speculating online is a strongly growing market. A lot of websites offer their services to deal in binary options, sprinters or a turbo. But is also a market with a lot of risks. It is almost always about giving out confidential, personal details including bank details and money.
Besides, a lot of parties are active in the world of (online) speculating and deals about options. Especially in this sector, there are a lot of a\dangers lurking around. How do you know if such a company is trustworthy? Are they careful with your personal details? Is the business even real or is it a fraud, swindling. Are they clear in informing you about the risks of investing, of actually, speculating. Are the products of the business clear enough? Is it all even legal? Some people would call it gambling in stead of dealing; is it really that risky to speculate?
It's always safe to be informed while going into business with a certain party or company. And that goes especially for online an online speculant. Of course, you want to be sure that you aren't cheated or mislead, that your money is in good hands and that the business is reliable and legal. Read therefore reviews by customers that dealt with a certain company before. We made an overview of all companies that deal in binary options or speculations. Read reviews, experiences, opinions and complaints by people that went before you, and leave your own.
---