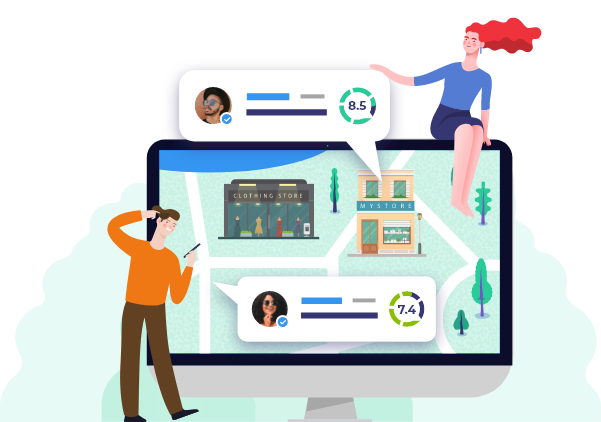 Pet insurance
Pet insurance deals with policies that pay you either part or total sum for your ill or injured pet (particularly cats and dogs). This insurance policy is a form of animal insurance where you get protected from losses as a result of the death of your pet.
It is the same as vet insurance and puppy insurance. The policy is most rewarding in the event where your pet faces serious health problems that result in you losing some money from veterinary bills.
Under pet insurance, you function as a policyholder. There are insurance companies, brokerage firms, accident and health companies, etc. Most pet insurance companies allow you the choice of vets and you choose from three coverages — accident-only, basic, and comprehensive.
Reading reviews before you dive in is needed because of its tacky concept. Rather than work as health insurance as most pet owners would think, pet insurance works more as property insurance. But a review makes you familiar with the best company offering cheap pet insurance. Also, if your pet is a cat, a review would provide you with information on which is the best insurance for cats. Ensuring that you get to see the standard premium rates, tenure of deals, types of coverage, and other terms related to pet insurance, a review comes in handy. And this is the ideal place to begin if you are looking for one.
Our pet insurance category is home to reviews from pet owners who have had their pets insured. Their opinions range from premiums, services, claims, and answer most of your questions. They've had firsthand experiences, and their feedback can help you with choosing the right firms in order to properly insure your pets. Engaging with these reviews seems like the best way to go about yours.
---