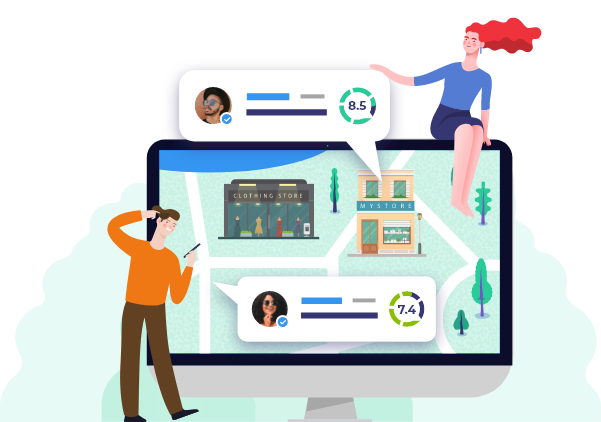 Health
There are several insurance companies that offer health insurance policies. But which one should you choose? They all offer different benefits and the one sounds even more convincing than the other. The fine print is often too fine and the prizes differ significantly as well. That's why we made an overview of all the companies that provide health insurance policies. We also created room for fellow clients to leave a review. Any experience, opinion or complain you want to share? Feel free to leave your own review.
---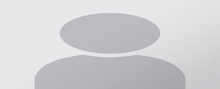 Health
While driving a vehicle,, an accident can happen before you know it. Chances are that your passenger or passengers get hurt, injured or even worse. In these cases, it might be a (small) comfort to know that you at least have a decent insurance policy. What happens in case your passenger becomes invalid or even dies? What are the pros and cons of each insurance company and what policies do they offer? Read reviews by fellow clients who were involved in an accident and what they tell about the way their insurance company handled things. Do you have an opinion or experience of your own that you'd like to share? We're happy to see your review!
It can quite unclear which insurance companies offer dental care and which of these companies is the best and the cheapest. Of course you can compare different dental insurances to see which of them is the cheapest in your situation. But being the best does not always go hand in hand with being the best. And best for you, does not always mean best for everyone. What are the real problems you encounter while going to the dentist? A good dental insurance can help you with that. Therefore, we made an overview of many insurances that provide dental care. Via reviews, opinions and experiences of other customers, you can make the right choice.