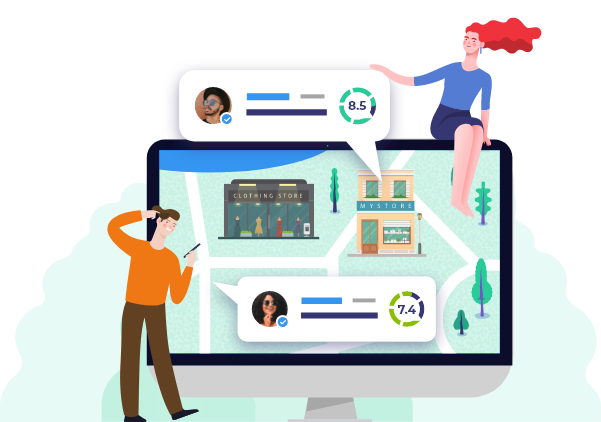 Car Rental
---
A road trip during the weekend or a complete holiday, a temporary car to get to work, or a special car for a special occasion? A limousine for your wedding, for instance, or that old-timer or convertible you always wanted but probably never have the money to buy? In that case, there are many companies that you can go to. But how can it be that collective sites can offer these cars so much cheaper than the car rental company itself? Is that reliable or is there a catch you should watch out for? And of course you don't want just the cheapest company, but also the best. A lot can happen along the way and if it does, you want to be helped in a good way, get another car and customer service in your native language. That's what you can read here! Customers that went before you tell in detail what they experienced, what kind of trouble they encountered and what you need to watch out for when renting a car. Read reviews, opinions and more ar US-Reviews!





































Car Rental
Taking a long flight first, picking up your rental car second. It sounds very easy, and it mostly is. But what rental company should you choose? Should you choose a big name? Or might a smaller company be just as good? Terms and condition can differ quite a lot. And in case of car trouble or an accident, the insurance company might react a bit different than you think. Of course you can take a quick look ar a collective site or comparison site. But the best course of action is to look at reviews of these car rental companies. Know what to watch out for it you rent a car. Read success stories (or not) by customers that went before you and already had experiences with rental cars, accidents and more. Any experience to add? Please leave your own review.
Special offers, discounts and give away prices from car rental companies, who doesn't know them? If you pay the full price, you pay too much for sure. So, where can you find this voucher code and what are the best offers? Many can be found on so called collective sites that offer cars from different companies. They can often rent the last couple of available cars and are there cheaper. But often they also have more conditions or a different kind of insurance policy. So, is it wise to rent at a collective site or is it best to go to the rental company itself? The answer can be found here. What happened in case of car trouble or an accident? Did the insurance cover everything or did you have to pay a huge amount yourself? Read success stories (or bad stories) by drivers that went before you, or leave your own review.